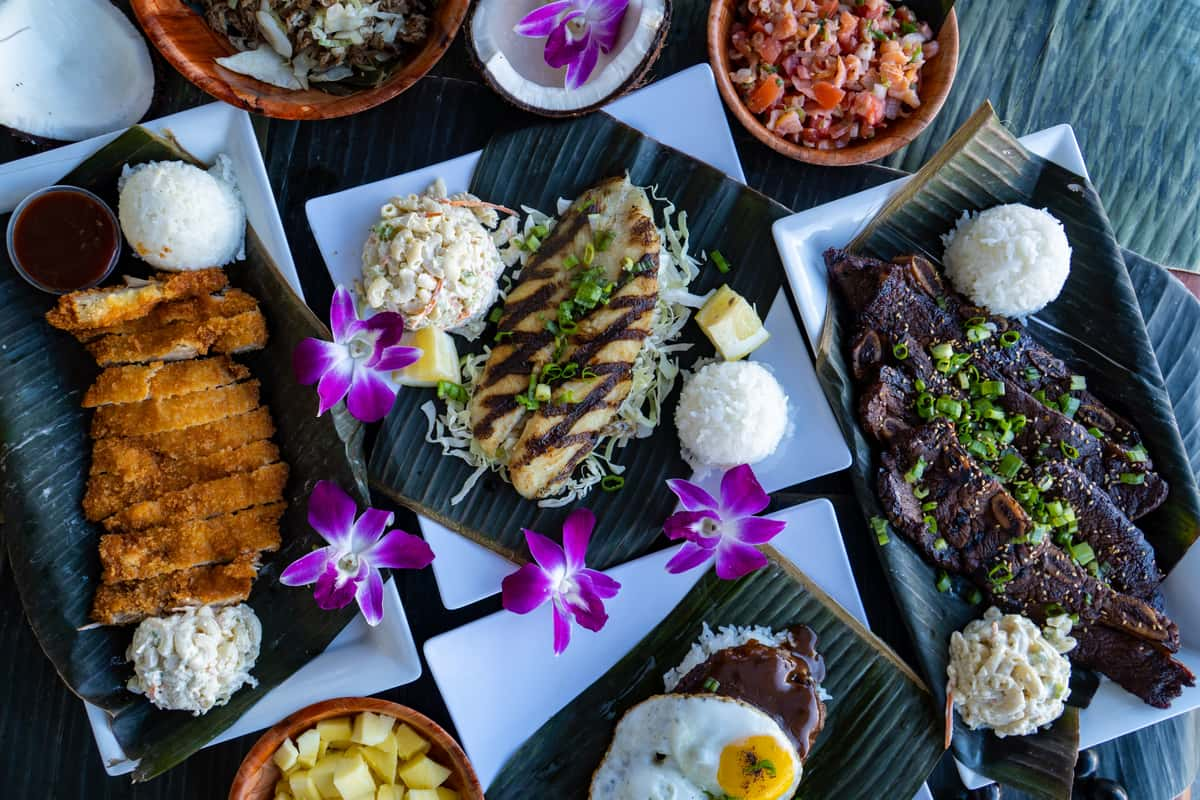 Catering Inquiry
Let's Get Started!
Please use our form to send us a message and we'll be in touch shortly! 

Orders are not guaranteed until you receive a tentative invoice from DaKines. Orders are confirmed on a first-come, first-served basis, so if you receive a tentative invoice from us, the faster you let Dakines know what your intentions are, the faster your order will be confirmed, and you won't be pushed to the end of the line. 

You can change the items and amounts of your order as much as you need to. We just need a confirmed amount and itemized order 48 hours prior to the event.